December 28, 2012
wedding photography for this fun and friendly wedding couple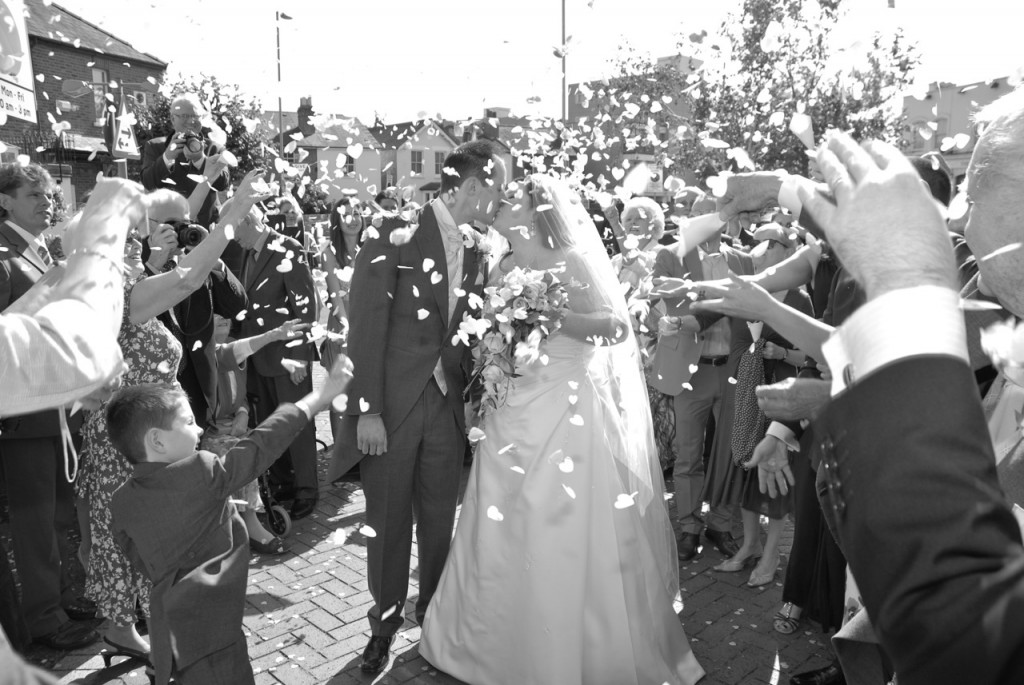 It was a pleasure  to do the wedding photography for this fun and friendly wedding couple. Everything went smoothly for Charlotte and Lawrence in Kingston and they had 50 pictures put in an album to reflect the day.
December 24, 2012
Put together the very crisp wedding album from Italy at the weekend. Mario Acerboni make this high quality album that takes prints that slip in. The images are shown at their best. The prints are slightly separated from each other as they are recessed slightly in the page. The inner cover is smooth and has a very high quality feel to it. This range come with a convenient and attractive case.
December 21, 2012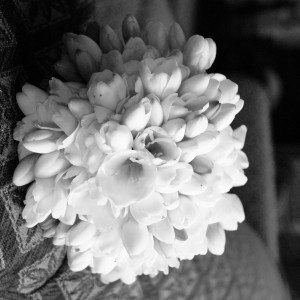 For a simple and elegant look, the bride chose these flowers for her wedding day bouquet. They are a type of tulip most likely with some not quite in bud yet and a few have younger green stems. I think this makes for a very tasteful look.
December 16, 2012
Rob Brydon posed for a photograph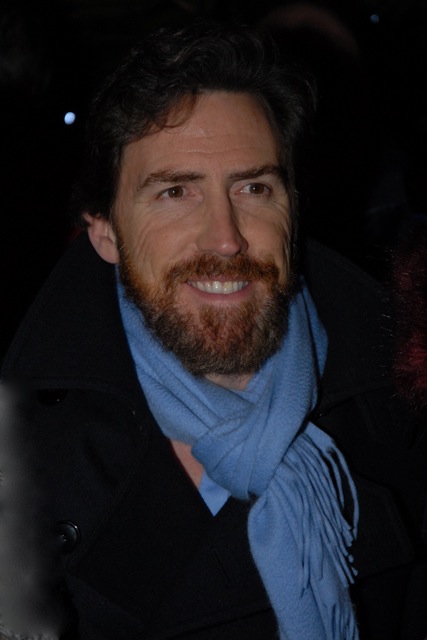 Rob Brydon turned on the Christmas Tree lights in my home town, Twickenham tonight, and I managed to get  close enough for this photograph . He was so friendly and posed for everyone that asked. Such a great character.
December 10, 2012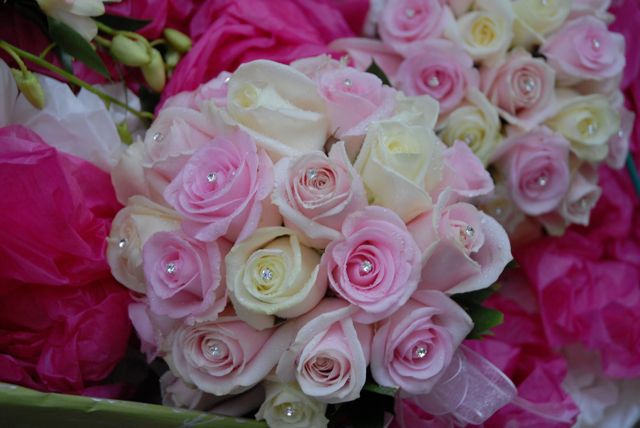 Roses are very popular but the soft shades make this an even bigger favourite
The flowers the bride chose for her wedding here were one of the best I ever seen, and really helped in the photography. Having decided on the colour scheme that your wedding is going to have then the flowers is the 2nd decision to be made after your dress and bridesmaids dresses have been chosen
The wedding flowers must compliment the dress so don't have over-powering colours or an un-gainly size. You'll be carrying the little treasure a long time so don't make it too heavy or unmanageable. Think of the auxiliary flowers; the bridesmaids, button holes and venue flowers. Will you be able to match the colours of  them with your own colours?
Having a mix of colours can help to combine them with the dress. In this case, white, is obviuosly the easiest colour. Two colours is usually the most to use that looks good, plus white or green. The diamonds in the centre add that something special. I've seen other additional items in a bouquet such as twigs (willow?) but I'm not sure if that works in the arms of a bride.
For inspiration, I have found  http://www.wildabout.co.uk very helpful. My nearest is in Twickenham.
December 9, 2012
With many couples ordering their wedding album's after their frantic summer events, the choice of how to display their pictures comes up.
MARIO ACERBONI- Digital Book
The tradional Wedding photography albums have been joined by digital books which allow pictures to be displayed on the front, across pages and collages made. This can be done with the help of your photographer once you have chosen your favourite images. This produces a striking, modern look and particularly individual.
Each week , I will look at different types of albums
December 2, 2012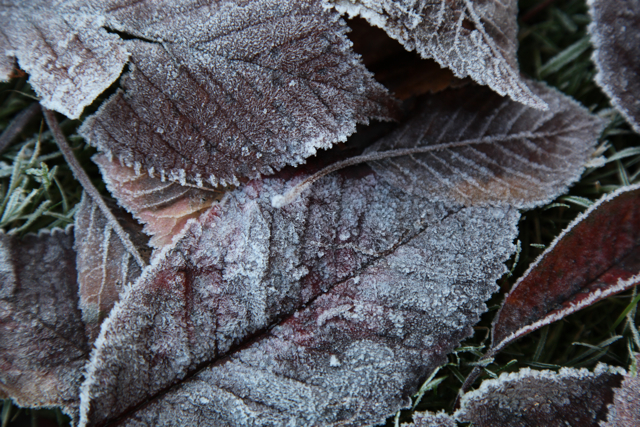 The light is fantastic today so I got up early and took the camera with me. It is chilly but the rewards of winter photography are well worth the effort. The light is very neutral and extremely low so avoid the camera being in direct line with the sun more than ever. I took these photographs mostly in the shade to prevent that happening. To show the intricate detail of the leaves I kept the aperture wide open and got as close and low as possible. I was trying out my new Cannon EOS 5D Mark II.  (more…)