August 4, 2015
Wedding in Richmond
Last week saw the lovely wedding in Richmond of a very friendly couple in the beautiful setting of Pembroke Lodge. The photography possibilities are endless.
Pembroke Lodge, the home of 19th-century British Prime Minister LordJohn Russell and his grandson, the philosopher Bertrand Russell. Richmond Park includes many buildings of architectural or historic interest. The Grade I-listed White Lodge was formerly a royal residence and is now home to the Royal Ballet School. The park's boundary walls and ten other buildings are listed at Grade II.
The building is of historical interest, having been the residence of the British Prime Minister Lord John (later, Earl) Russell and the childhood home of his grandson, the philosopher Bertrand Russell. It was also the regimental headquarters of the Phantom Squad during the Second World War. It is owned by the Crown Estate and is currently privately run as a catering facility and a conference and wedding venue on a long lease from The Royal Parks. It also houses a heritage charity, The Hearsum Collection.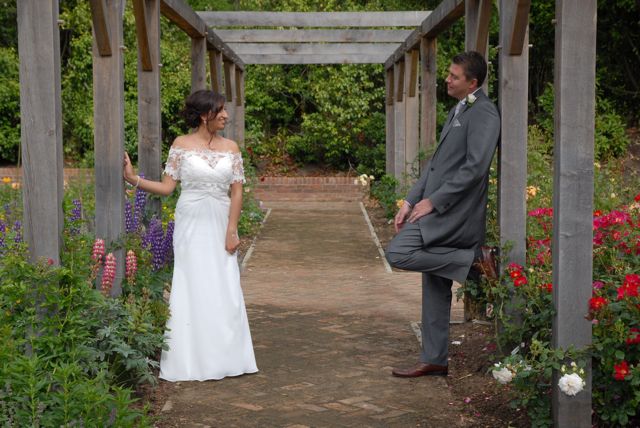 Garden








Wedding Photography
If you want to take the stress out of wedding photos you really should speak with London Photographer David Stubbs. My London wedding photography experience ensures a smooth and happy wedding photography service, giving you exactly what you want. Call me for an informal, get to know you chat on 07976 237 673 today. Alternatively, complete my contact form now.
Follow me on Twitter | Find me on Facebook | See me on Pinterest