March 20, 2013
I'm often asked what makes for good London wedding photographers, and why you shoud choose a professional wedding photographer at all? I've had a good think about this – as a experienced wedding photographer who works throughout the length and breadth of London (though I am based in the Twickenham and Richmond area) and has provided wedding photography to many, many happy couples, I could simply just sell myself. Then I thought what about the opinions of some of the world's best photographers? Their thoughts and opinions carry weight.
Don't Make the Mistake of Expecting Professional Results From an Amateur Photographer
"I can't tell you how many brides I've had come in to look at my albums, and tell me: "My sister got married last year. They had Uncle Bob take their pictures because he only charged them $200. But she didn't get a single picture from her wedding that she likes. Every time she looks at her pictures, she cries." The biggest mistake a bride can make is to undervalue her wedding photography. Countless brides have tried to save a few dollars by hiring a friend. Or having a family member take their wedding photos. And countless brides have little but tears to show for it. Think of professional wedding photography as an investment in your future joy. It will cost a little now (although it will cost less than the food you serve at your wedding). But it will pay off in great dividends, as you enjoy the memories for the rest of your life."
Fritz Liedtke, Portland, OR, USA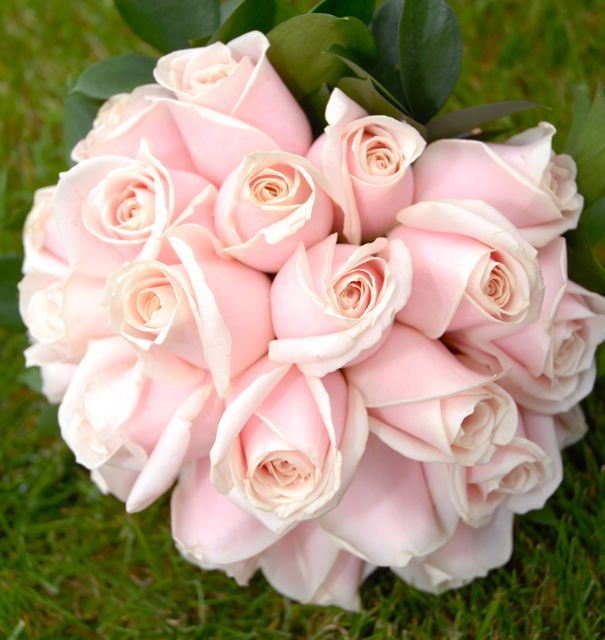 If you're spending a fortune of wedding day flowers, you want to be able to look back and see crisply focussed, beautifully composed photos. The photographer is the second most important element of your wedding day – second only to the partner you are marrying – simply because the photos he creates will help shape your memory – and that of your family and guests – of the occassion. They say "A picture is worth a thousand words" – in the case of wedding photography this is doubly so!
London Wedding Photographer David Stubbs
Choosing London wedding photographers
Don't leave your wedding photography to chance! "Cheap" doesn't necessarily mean good, and "good" doesn't mean cheap! Do you want to risk one of the most important days of your life to an inexperienced amateur, or Uncle Bob, or Cousin Lenny who has a digital camera? You don't need the added strain on an already stressful occassion."
Joanne Bartone, Pittsburgh, PA, USA
Wedding photos are for life
"In wedding photography, you generally get what you pay for. The less you spend, the more disappointment you risk. A friend or family member who happens to be a photography hobbyist will have much different results than a dedicated wedding professional. Ask yourself: 'Am I willing to look at my wedding photos for the rest of my life and feel let down?"
Michelle Ross, St. Louis, MO, USA
If you want to take the stress out of wedding photos you really should speak with London wedding photographer David Stubbs. My London wedding photography experience ensures a smooth and happy wedding photography service, giving you exactly what you want. Call me for an informal, get to know you chat on 07976 237 673 today. Alternatively, complete my contact form now.
Follow me on Twitter | Find me on Facebook | See me on Pinterest