March 12, 2013
I'm going to hold a few competitions this spring and it's not just a Photography Competition for London wedding photographers. You'll have the chance to win fame and fortune plus print enlargements and even a free portrait session. This is the first Photography Competition
Here's a silly one to start.
What is it?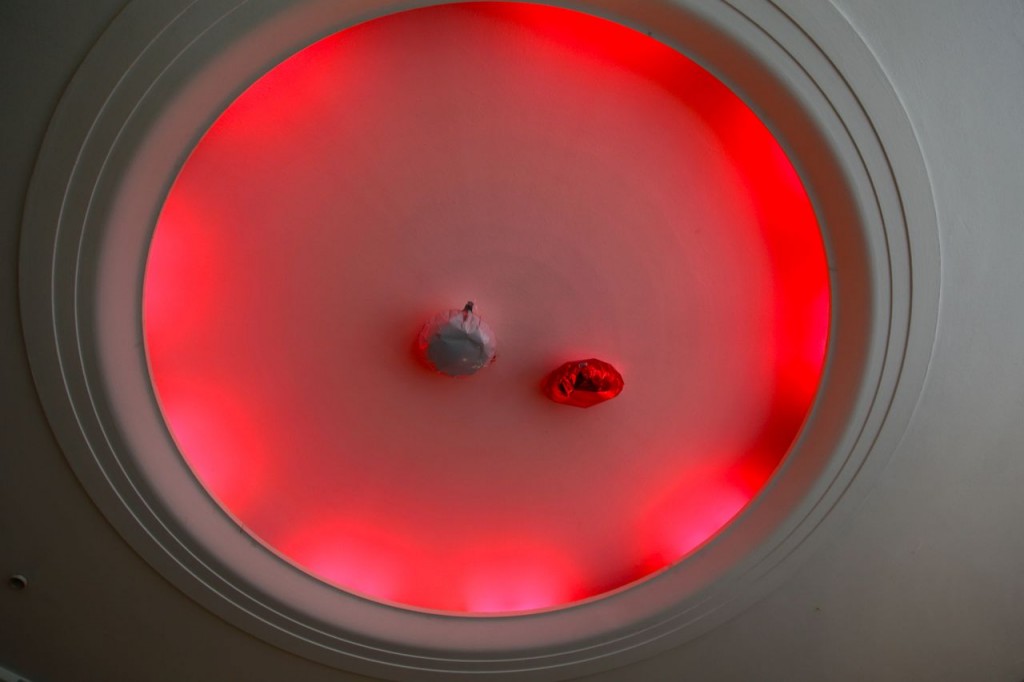 London wedding photographers guide;
For free advice on choosing, click on London wedding photographers.
You can phone me on 07976-237673 or email me on Contact Page.
See my galleries on Pinterest      – Follow me on twitter        -Follow me on Facebook 
I found these interesting points from a Brita Bevis;
COMPING AS A HOBBY
Not many people know it, but comping (the art of entering competitions as a hobby) has been around for a very long time. As far back as the 19th century, in fact. And now, at the start of a new millennium, it's still going strong, with comping having taken off in a big way on the world wide web. Is it really surprising though, when you discover that for an outlay of maybe just a few pence, you could end up the owner of a brand new shiny car, or even a house? And don't forget with a Photography Competition what you could win!
In 1983, when I entered my very first proper comp, I had a vague knowledge that some people had won big prizes from the odd article I'd read. But it was probably very different for you, as these days, hardly a week seems to go by without seeing a smiling winner beaming from the pages of a newspaper, or being interviewed on TV, on one of the many programmes that have publicised the hobby