May 14, 2013
Wedding couples are bombarded with different advice on what to look for in a wedding photographer so I've complied a few more thoughts on the matter. I've taken wedding photographs for nearly 20 years now , covering hundreds of weddings, so I know what works and what doesn't.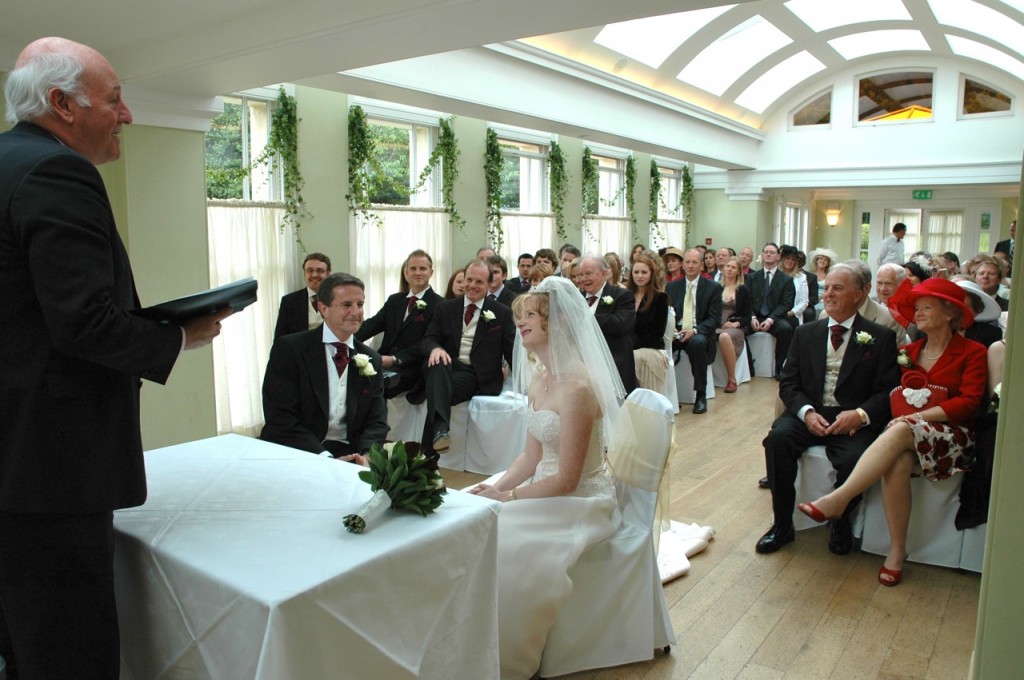 The most important point to remember when choosing a choosing a wedding photographer
I found this well written article in You and Your Wedding;
"If you're tempted to let your groom's best mate photograph the wedding because he thinks he's the next David Bailey, think again. While your budget might thank you for it, gambling with your only tangible memories of the most important day of your life isn't advisable. Finding a professional wedding photographer with a good track record and a great approach who is an expert with lighting and composition – and who'll take the best pictures possible on this once-in-a-lifetime day – is something you should research carefully. Remember, if you're not happy with your wedding pictures it will be hard (although not impossible) to recreate them…"
Ask yourself what style you would like
Think about the style of photographs you want. Whether you're after traditional posed pictures or a fluid, reportage style, you want to ensure the person you choose is professional, proficient and perfect for you. You can find photographers through personal recommendations, wedding fairs, and wedding venues. I'm a recommended photographer for Richmond Registry Office and Orleans House for instance. I have taken many stylish weddings at The Bingham, The Richmond Hill Hotel and The Richmond Gate. These are just fantastic venues as the spectacular views from Richmond Hill are just minutes away.
If you want to take the stress out of wedding photos you really should speak with London wedding photographer David Stubbs. My London wedding photography experience ensures a smooth and happy wedding photography service, giving you exactly what you want. Call me for an informal, get to know you chat on 07976 237 673 today. Alternatively, complete my contact form now.
Follow me on Twitter | Find me on Facebook | See me on Pinterest