March 26, 2013
London wedding photographer
Further to my article last week on what makes for a good London wedding photographer, I've been asked for more helpful hints. As an experienced wedding photographer I've had many encounters with photographers who have just not been professional; in their photographs they've produced or how they presented themselves. I believe that if a couple is giving you the honor of attending their wedding day then the least you can do is be professional. Whether I'm in a registry office in, say Richmond, or at Hampton Court Palace or a beautiful hotel in London, bride and grooms deserve the best.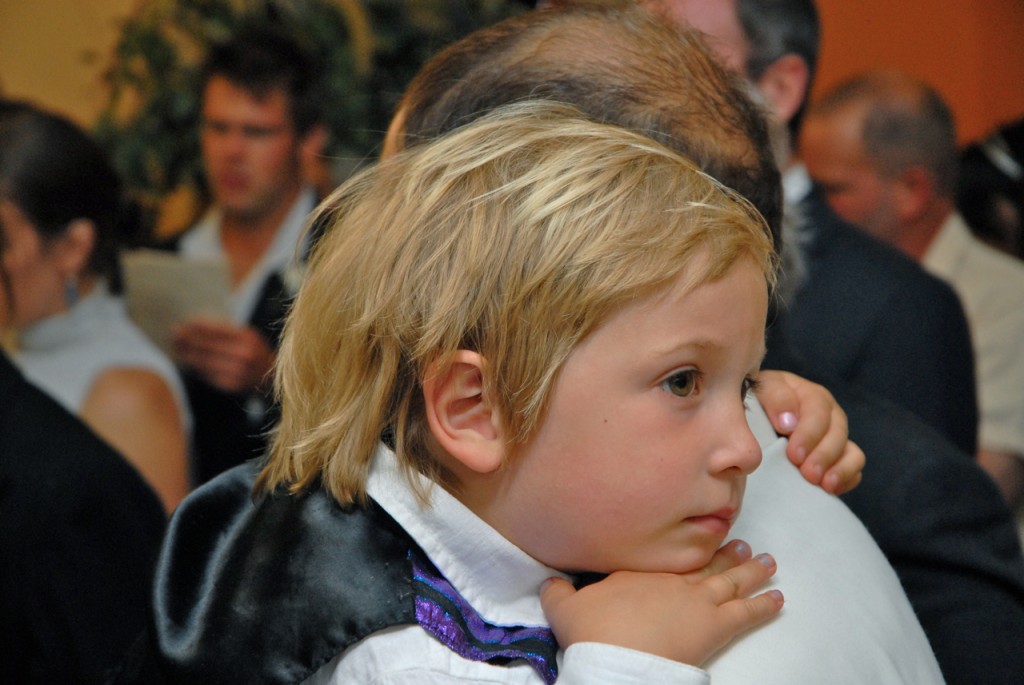 So, here are more invaluable opinions of some of the world's best photographers. Take the time to  plan this important part of your wedding day to ensure you have the photos that you will love. London Wedding Photographer David Stubbs
Personality counts with a Photographer
When you are hiring a wedding photographer, don't hire someone whom you don't really like on a personal basis! Their photos might be great, but remember that your photographer is going to be a very substantial participant in your wedding day, not only capturing your memories, but becoming a big part of them! So make sure you're comfortable with their personality. If you find your photographer irritating, abrasive, or if you think their jokes are cheesy, keep looking. You really don't want to look at your wedding photos, and think "Oh wow, remember the incredibly inappropriate joke the photographer told right before he shot this?" or "That guy got on my nerves – I remember feeling irritated with him as this photo was being taken." Your day is about your happiness, first and foremost. The most beautiful photo in the world won't mean as much if your memory of the photography experience sours it! ~ Buffy Goodman, Edmonton, Alberta
Don't just hire the Photographer your friend recommended
The number one mistake to avoid when hiring a wedding photographer is to listen to everyone else. Your best friend might have loved her photographer, and your cousin probably swears by hers. So you meet with both of them and their pictures seem good enough. But did you like them? Your photographer will be with you all day, so it's important you get along with them and enjoy their company. Your instincts will tell you a whole lot!
~ Britney Gardner, Turn Loose the Art, Huntington Beach, CA
So if you would like to discuss wedding photography you really must speak with London wedding photographer David Stubbs. My London wedding photography experience ensures a smooth and happy wedding photography service, giving you exactly what you want. Call me for an informal, get to know you chat on 07976 237 673 today. Alternatively, complete my contact form now.
Follow me on Twitter | Find me on Facebook | See me on Pinterest